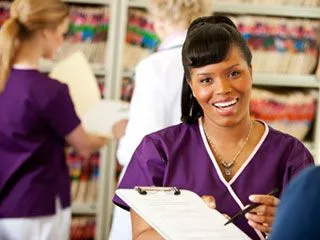 Here's the million dollar question: Do we accept your dental insurance?
The answer is probably YES! Dr. Rojtman accepts most dental insurance plans. You'll find him on several insurance companies' lists of "Preferred Providers" and in network with almost all of the major insurance companies.
Let us do a complementary benefits check with your insurance company to find out what your coverage looks like at our office. The difference between an in and out of network dentist is generally quite small and don't forget most plans still only offer $1000.00 in coverage each year (and no, unfortunately, unused benefits don't "roll-over"). Our advice is to not let your insurance company dictate where you should go to get dental treatment. You owe it to yourself to get the best possible care in a comfortable office with a doctor you can trust.