All professionals at Marc Rojtman DDS, Inc. maintain the highest levels of accreditation and pursue ongoing education to stay abreast of the latest trends in the medical field. Read on to learn more about our staff's experience and training.
Janet - Treatment Coordinator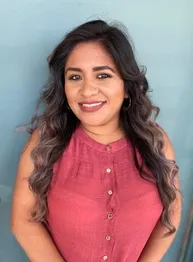 A Ventura native, Janet has been working in the dental field for over 9 years. She began her dental career with a dental assisting internship, but found that her true passion is in the numbers. She loves working with patients to make their dental treatment goals a reality and is able to use her clinical training to answer technical questions about dental procedures and processes. For her, the biggest reward is to see the joy and renewed confidence that comes from transforming a person's smile.
In her free time, Janet loves taking trips to the beach and spending quality time with her adorable daughter.

---
Brittany - Patient Care Coordinator
When you walk into our office, Brittany will be at the front desk waiting to greet you with her bright smile and friendly personality. She has a big heart and understands that our patients are just as much part of the family as our staff. She'll make you feel right at home!
As a Ventura County native, Brittany graduated from Century Academy in 2018 and came to work for Dr. Stein in hopes of starting her career in the medical field. In her spare time, Brittany enjoys cooking, baking, and spending time with family. She also volunteers on a regular basis at Mission Church in Ventura.
---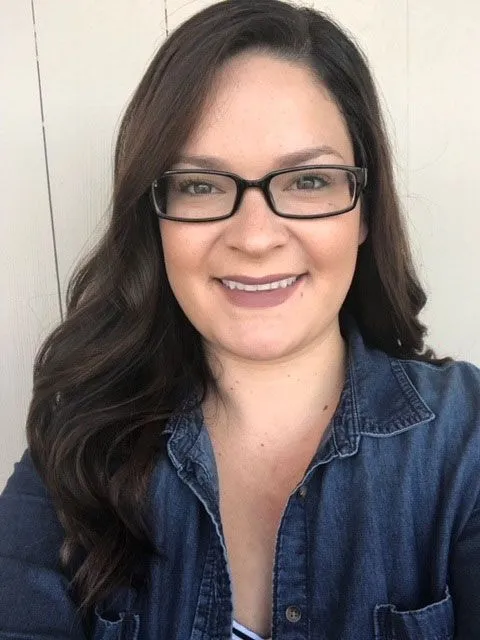 Malorie - Insurance Coordinator
Malorie began her career in the dental field when she started interning as a dental assistant in 2006. The knowledge she gained during that time has made her an invaluable asset to our front office staff. Malorie specializes in helping our patients understand and get the most out of their insurance benefits. If you have a question, just ask! Her favorite part of her job is interacting with our amazing patients.
Malorie was born & raised in Ventura County. She enjoys spending time with her husband and three daughters, their dogs, and two pigs, Bubba and Potato. She lovingly refers to her home in Somis as a mini ranch!
---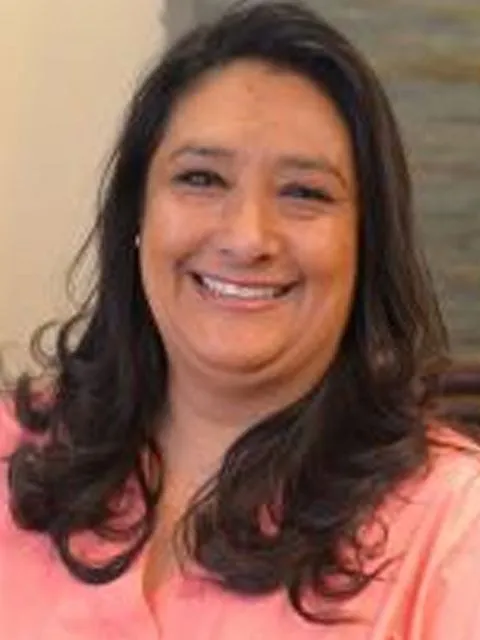 Leticia - Dental Assistant
Leticia is originally from El Paso, Texas and was raised in Port Hueneme, California. She has been in the dental profession since 1987 and a licensed Registered Dental Assistant (RDA) since 1989. Leticia has been assisting Dr. Stein for over ten years, and their bond is obvious in how they interact. Leticia is a caring, empathetic and very gentle assistant. Her down-to-earth nature and great sense of humor will surely help put you at ease when you're in her chair.
When not working at the office, Leticia enjoys cooking, camping and long walks on the beach with her husband, daughter and two dogs.
[Leticia habla español]
---
---
---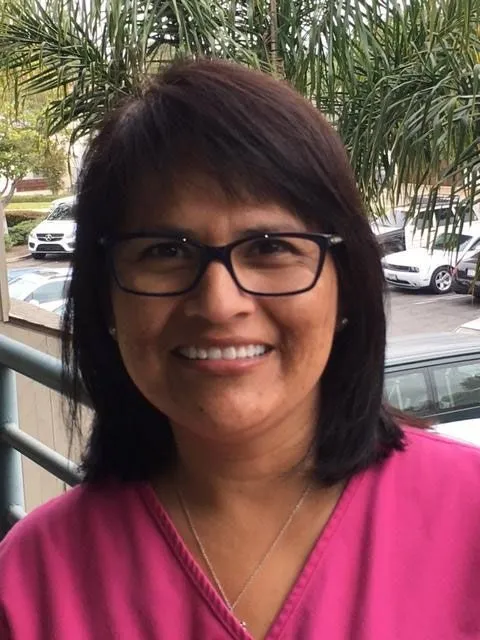 Patricia - Dental Hygienist
Pat came to Oxnard, California with her parents and seven siblings at the age of seven. In high school she took a Dental Assisting class and found her passion. She worked as a Registered Dental Assisting right out of high school then after sixteen years decided to go to hygiene school. In 2003, she was accepted to the Oxnard College Dental Hygiene program and in 2005 she graduated with an Associates of Science Degree in Dental Hygiene. She enjoys working with and taking the best possible care of her patients.
When not at the office, Pat enjoys cooking and spending time with her two children and family. She looks forward to four day getaway trips with the kids and visiting friends in San Diego, California.
[Pat habla español]
---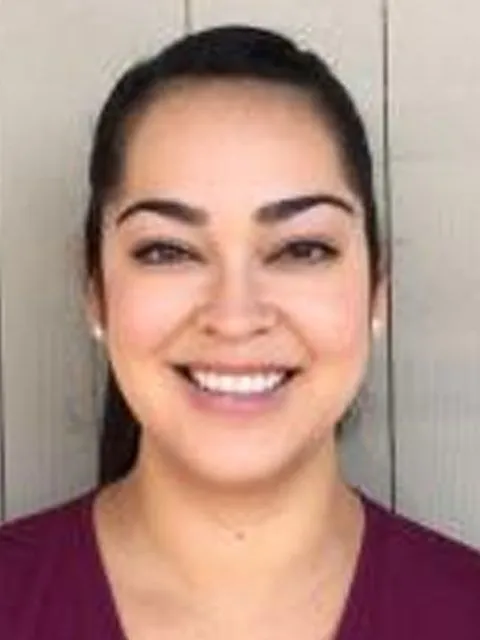 Rocio - Dental Hygienist
Rose was born and raised in Ventura County. She has been in the dental field since 2003 when she started out as a Registered Dental Assistant. Having such a passion for healthy teeth and gums, she then decided to become a Dental Hygienist. Rose is licensed in California, as well as in thirty two other states.
She enjoys making sure her patients leave the dental office with the most thorough and gentle dental cleanings. When not scrubbing pearly whites, Rose enjoys bike rides and walks on the beach.
[Rose habla español]
---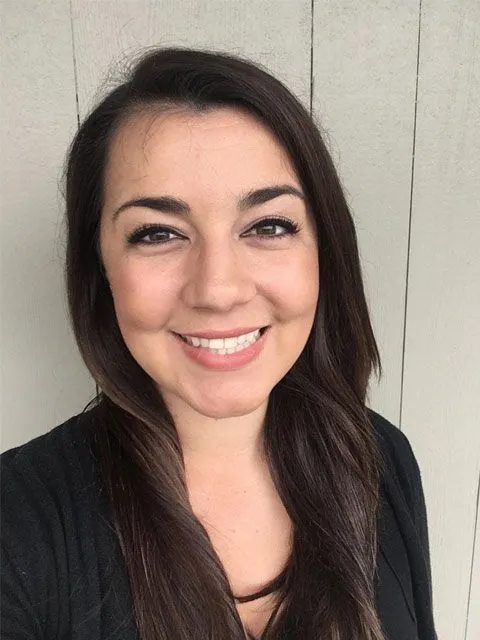 Amber - Office Manager
Amber is a Ventura County native who joined Dr. Stein's practice in 2015. She graduated cum laude with her B.A. from California State University of Channel Islands and has worked as an administrative professional for over ten years.
In her free time, Amber loves spending time with her son, daughter, and husband, Jamison. She enjoys cheering her boys on as they play recreational sports and volunteering her time as a team mom and scorekeeper. Amber and her husband are also regular volunteers at their local church.
---